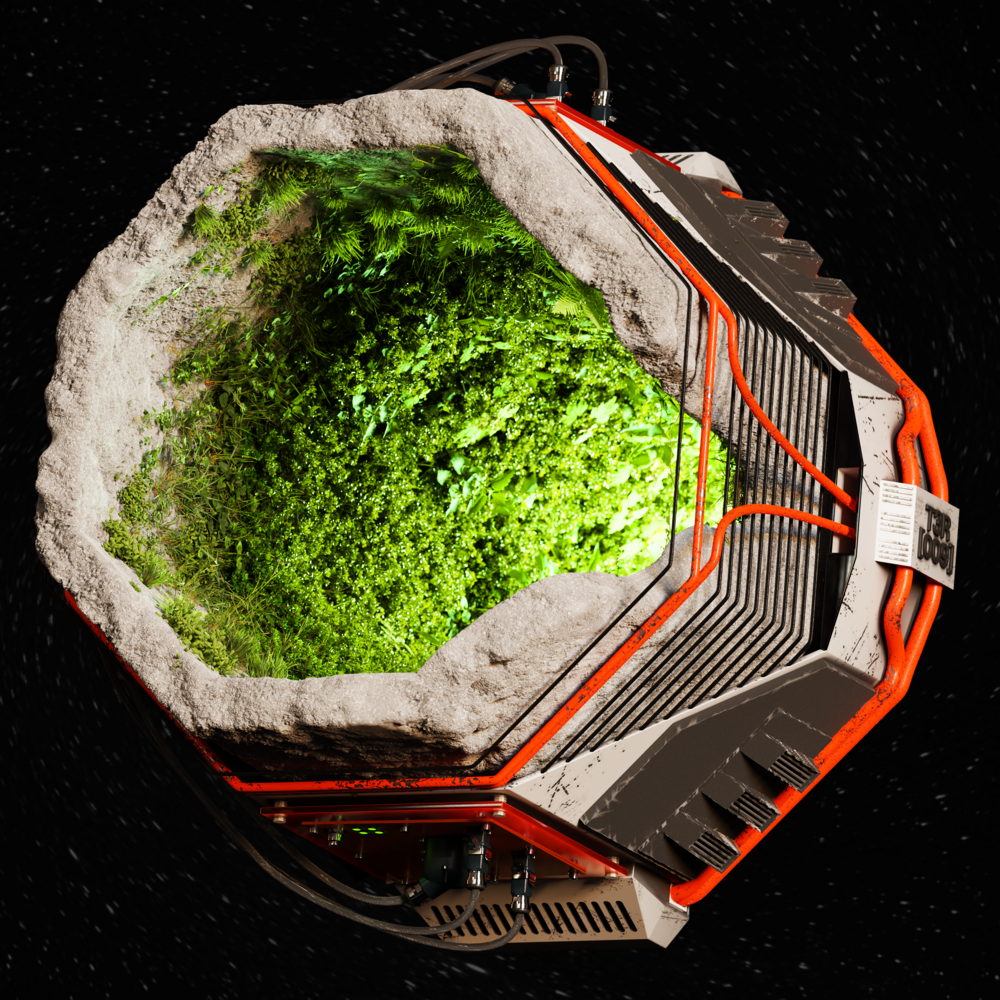 A1. Beste Hira – Pembe Bulutlar
A2. Alarico – Light Curve Hiss
B1. Stranger – Still Bitten
B2. OFF/GRID – No Brainer
Buckle up and fasten the spaceship seatbelts! The Third Room, the multidisciplinary techno project from the industrial heart of Germany, is about to fire another satellite in the orbit. A stunning various artists series between fierce meteors, bright suns, dark moons and shining comets will continue to define the Essen-based collective's sound vision which is as diverse and timeless as space itself. Convince yourselves of a well-considered, galactical curation that contains quality tracks from talents, locals and longstays.

On the first of four releases, established producers named Beste Hira, Stranger, Alarico and OFF/GRID put out a stunning yet humble peak-time record. Four laser-beaming tunes speak for themselves and mark the beginning of the next chapter in the T3R adventure.

Don't miss to ascend to higher spheres - secure your copy and pre-order one of the limited records now!
Release Date
03.11.2023 exclusively via Bandcamp
10.11.2023 on all known stores