Stone Techno Series | Tetragonal EP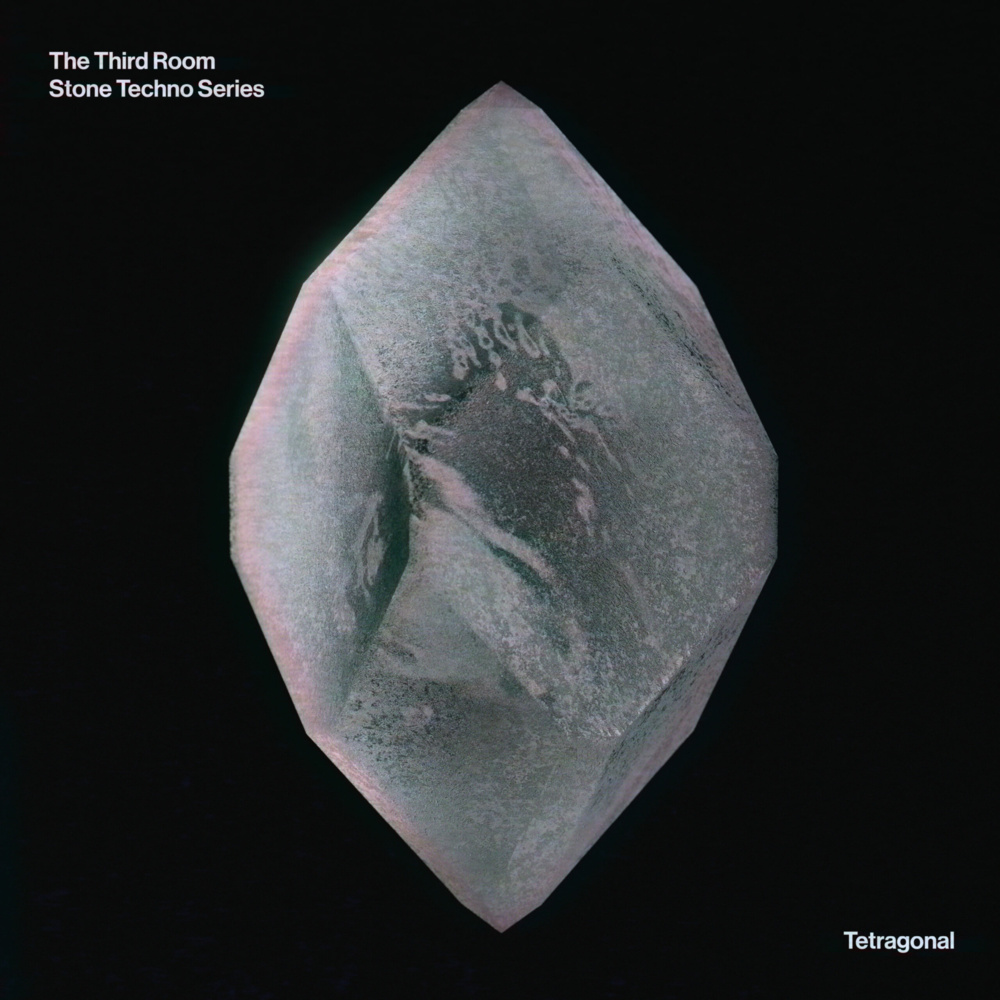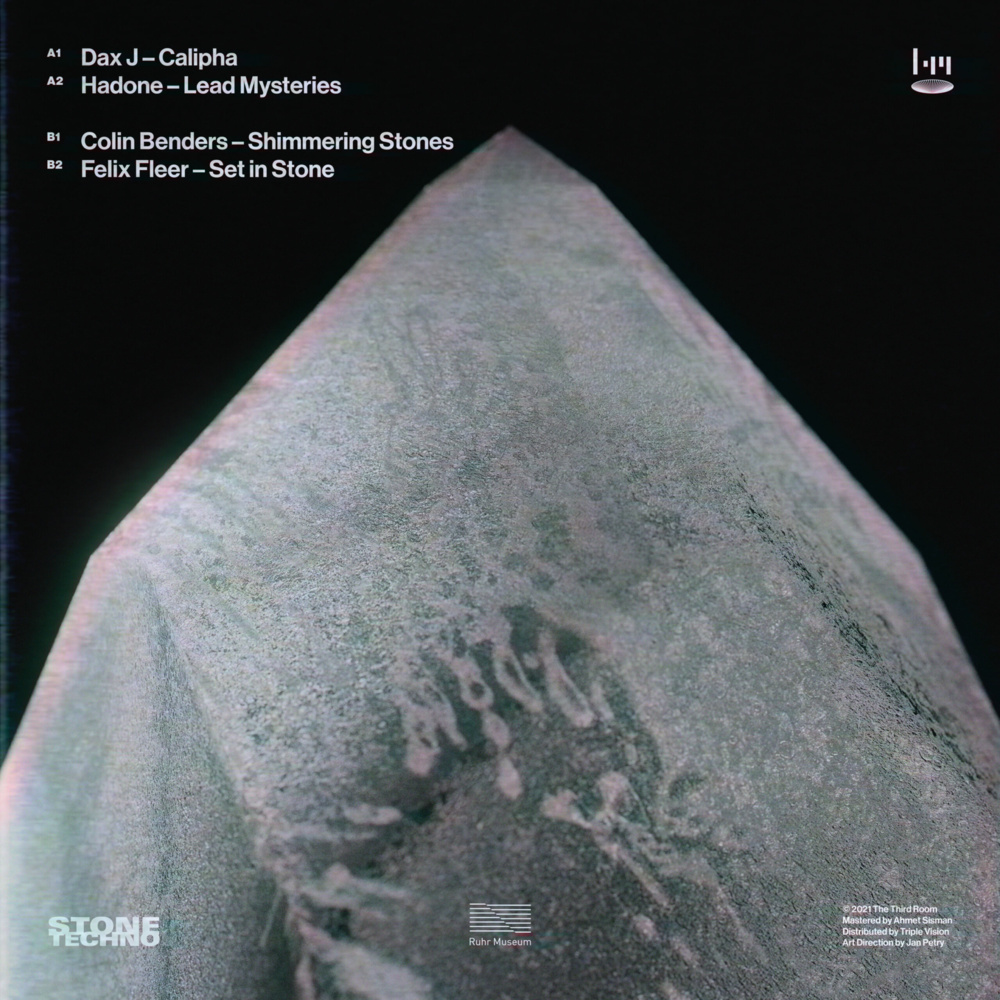 A1. Dax J – Calipha
A2. Hadone – Lead Mysteries
B1. Colin Benders – Shimmering Stones
B2. Felix Fleer – Set In Stone
The "Tetragonal EP" marks the fourth and final release of the Stone Techno series for this year. Together with the Ruhr Museum foundation we were able to create a very unique concept which refers to the notable history of the Ruhr Area. The collaboration with each artist was a great pleasure and experience for us and as you might already know if you're following this project since the first release: all of the results that reached us were impressively various and ingenious.

On the "Tetragonal" EP you will find a nicely curated mixture of artists and tracks, which takes you on a mesmerizing journey. In the beginning our dear friend Dax J delivers a straightforward 6-minute banger that he's known for. Followed by an anthemic and yet percussive piece of Hadone which reminds us of the long raving nights we all have missed so much. On the B-side Colin Benders ennobles mineralogy with a carefully composed arrangement which drives you deep into modular synthesis, while Felix Fleer takes you on a late night trip with oscillating tones and harmonies.

We hope you enjoy our last Stone Techno release for this year and don't worry: there's a lot more to come in 2022 with a new sample library as well. Stay tuned!

Each release is limited to 300 copies (180gr marbled 12" Vinyl, Full Cover Print).
Release Date
26.11.21 exclusively via Bandcamp
03.12.21 on all known stores